Follow these easy steps to create your first Reserve Storage inbound:
Step 1: Click on 'Inbounds' in your Flexport Portal account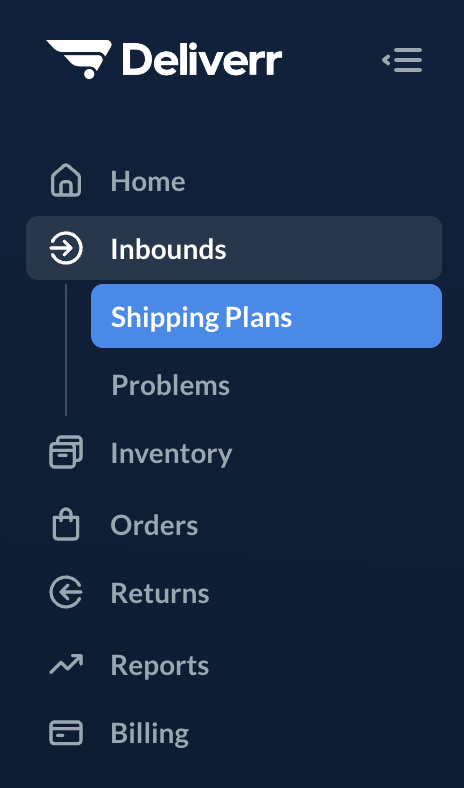 Step 2: Click the 'Create Inbound' button

Step 3: Click the 'Reserve Storage' option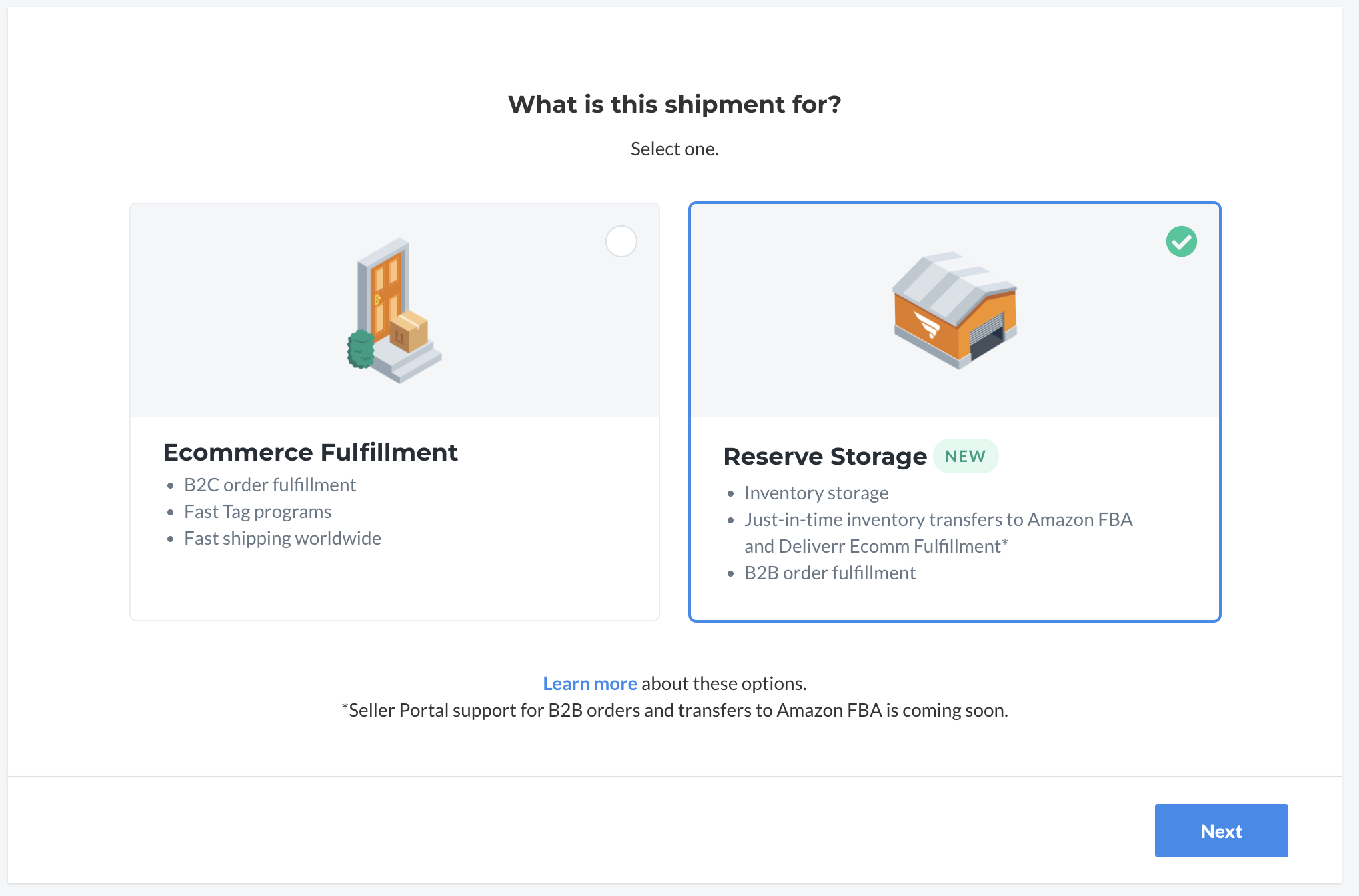 Step 4: Search and add products to be inbounded
Enter the quantity per box and number of boxes you plan to inbound to Flexport.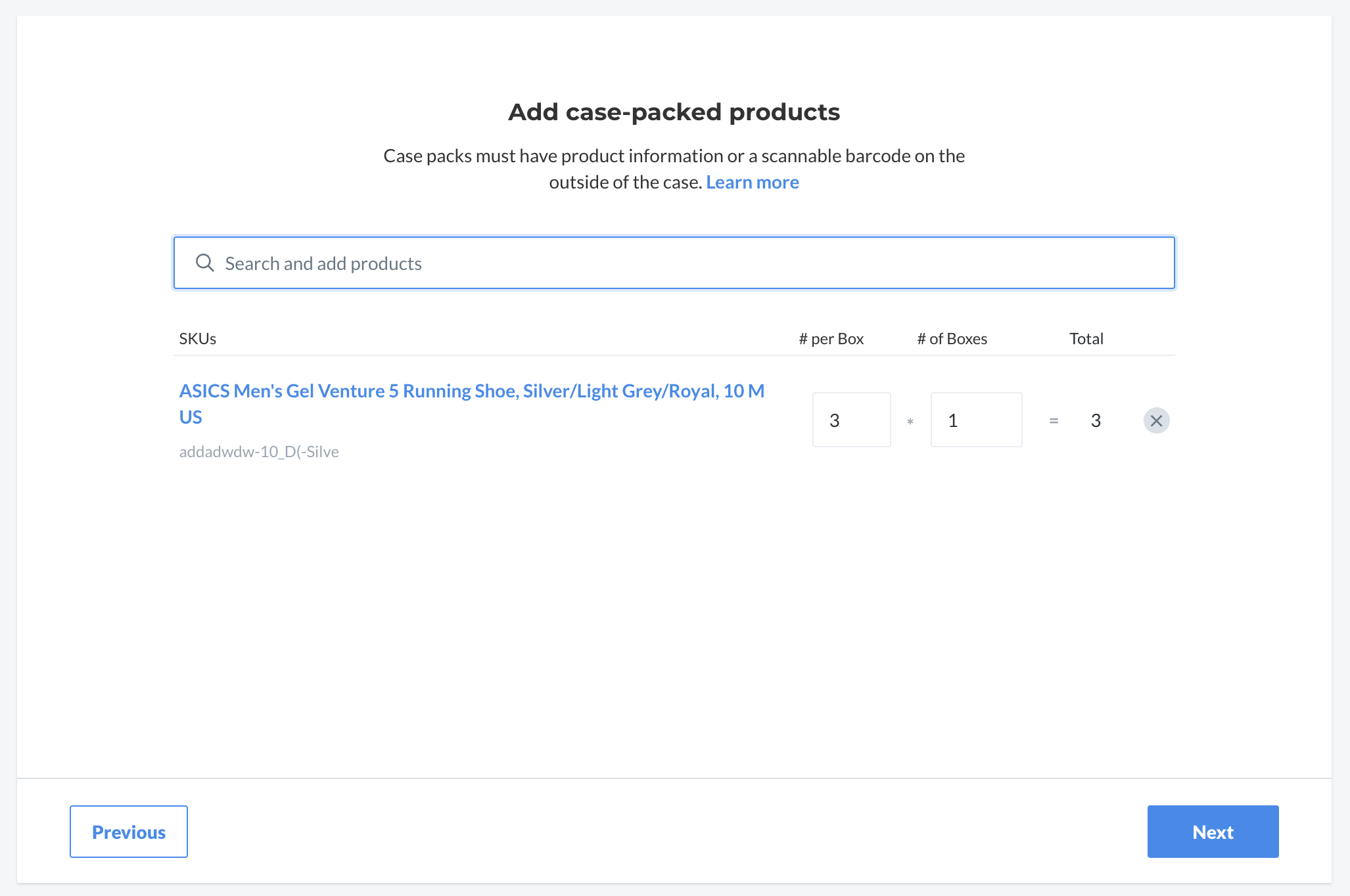 Step 5: Enter case-pack dimensions (in inches) and weights of each product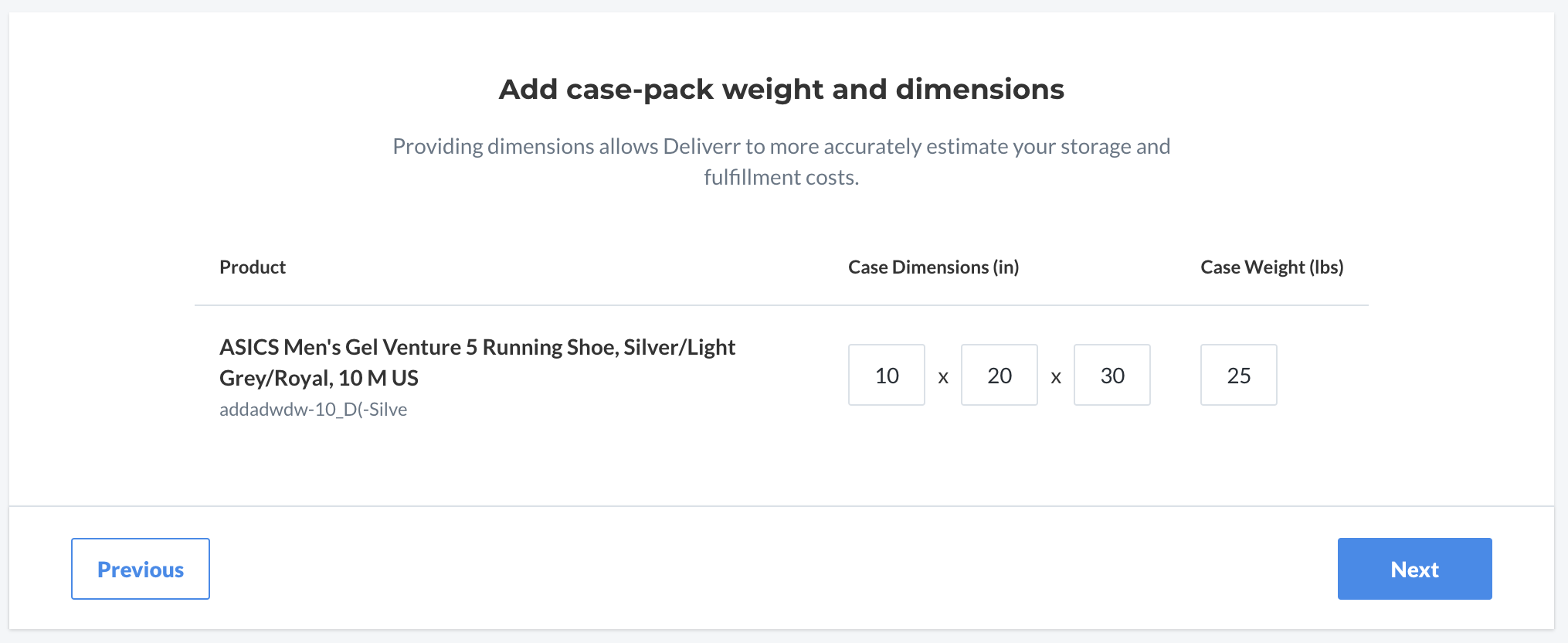 Step 6: Select from a list of previous addresses or enter a new address where you will be shipping your inventory from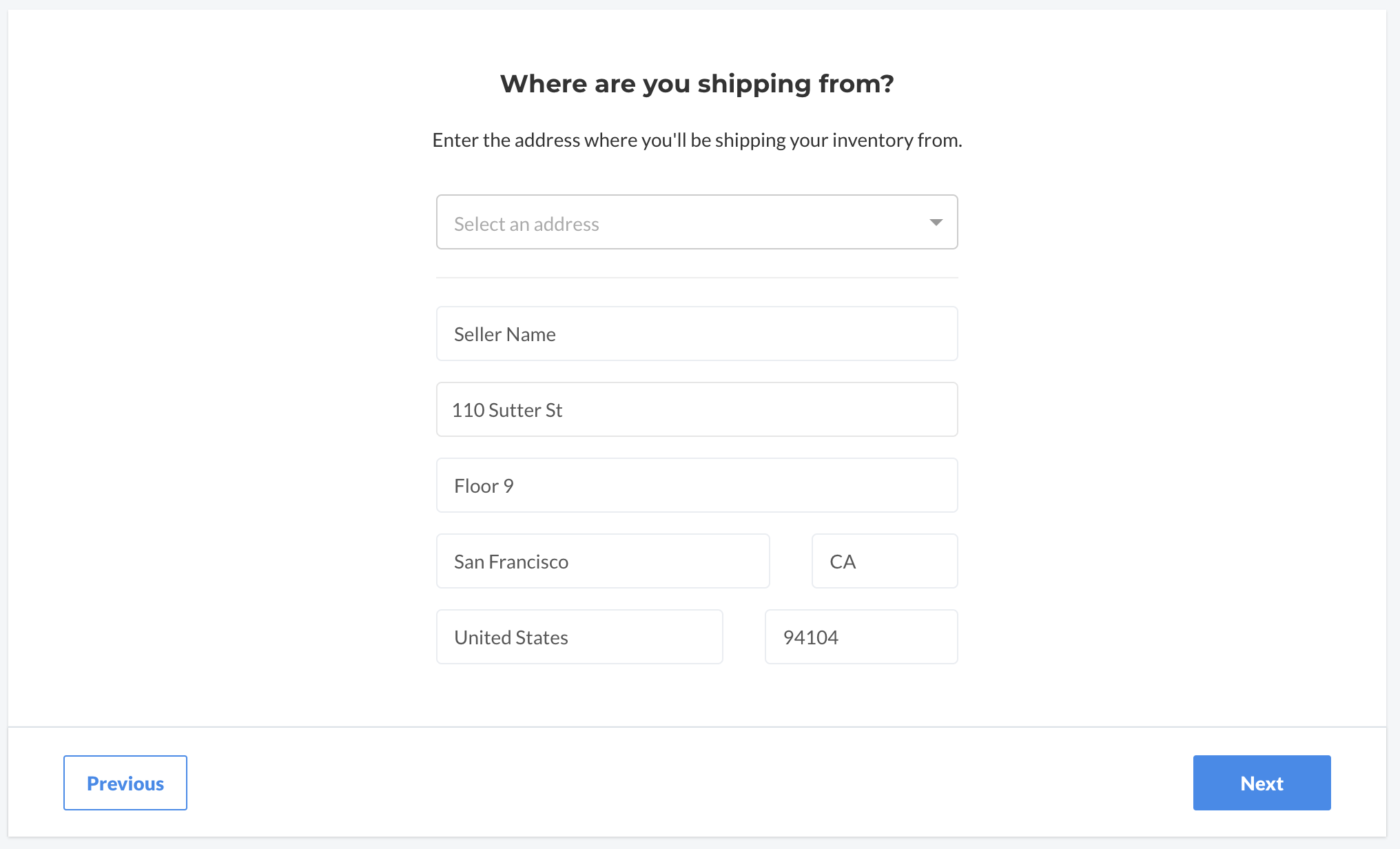 Step 6: Select a destination storage facility
Option 1: Ship to the closest facility based on the ship-from address (default option).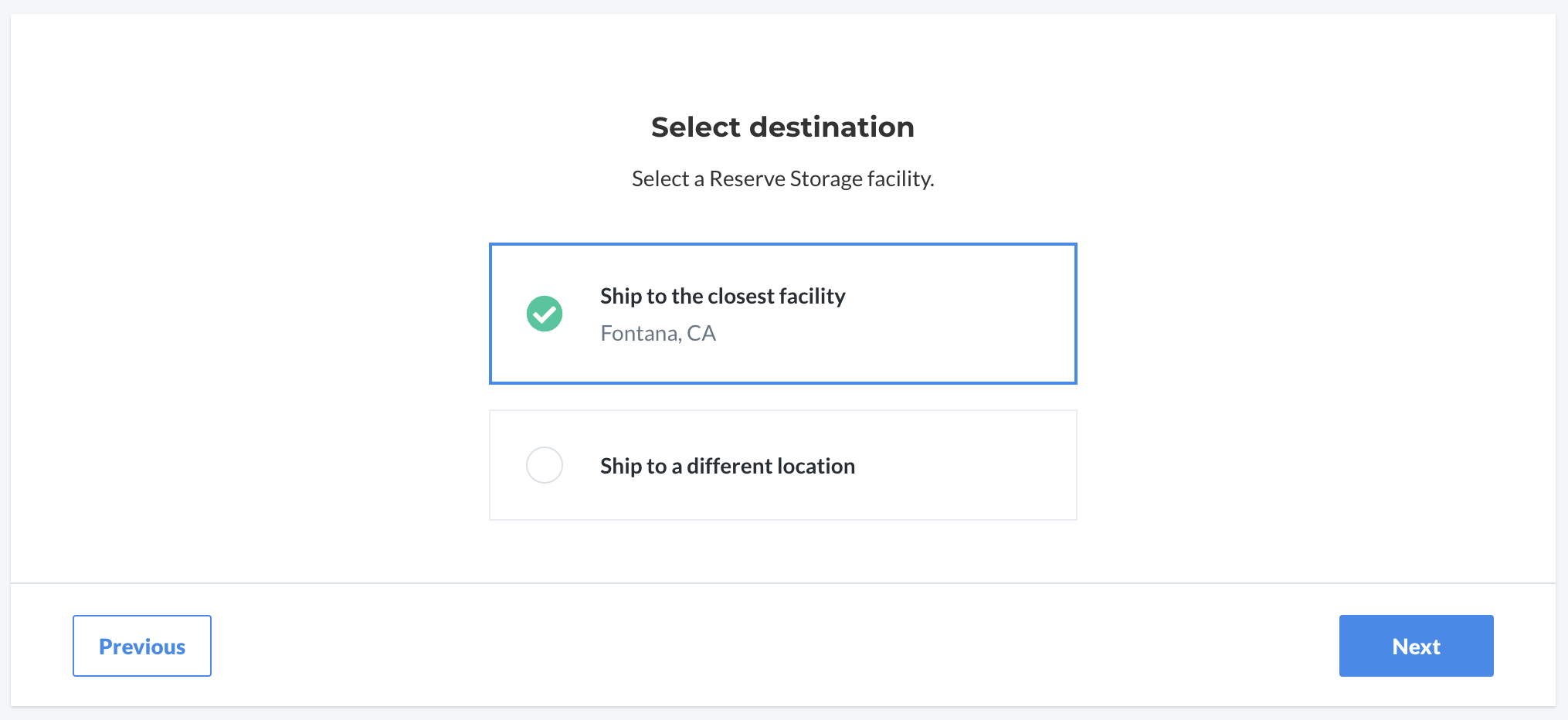 Option 2: Manually select a Reserve Storage facility from the dropdown menu.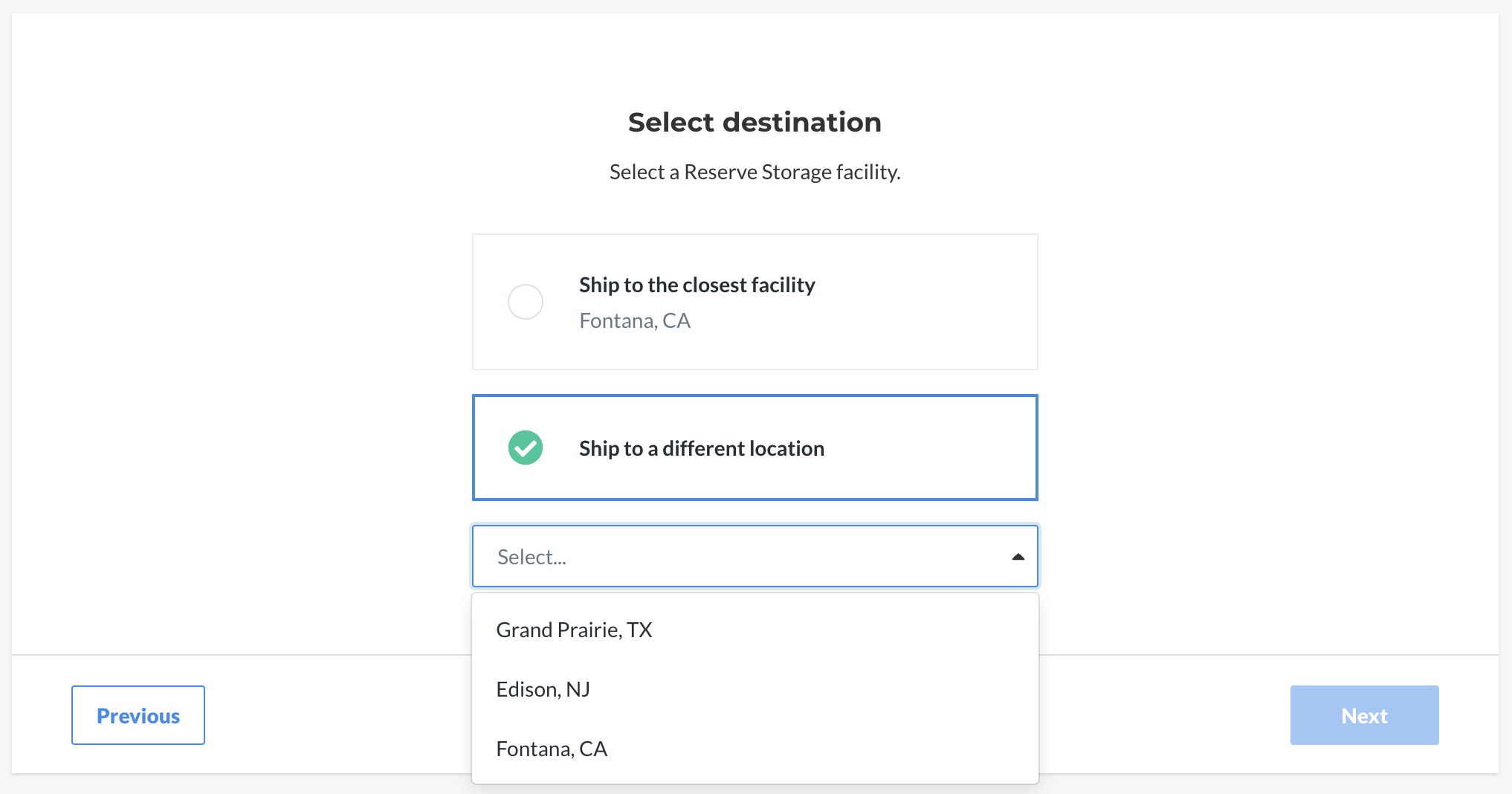 Step 6: Select the cargo type for your inbound
Option 1: Choose this option if you have palletized inbounds where cases will arrive in pallets. The number of pallets will be estimated based on dimensions. You can choose to override it if required.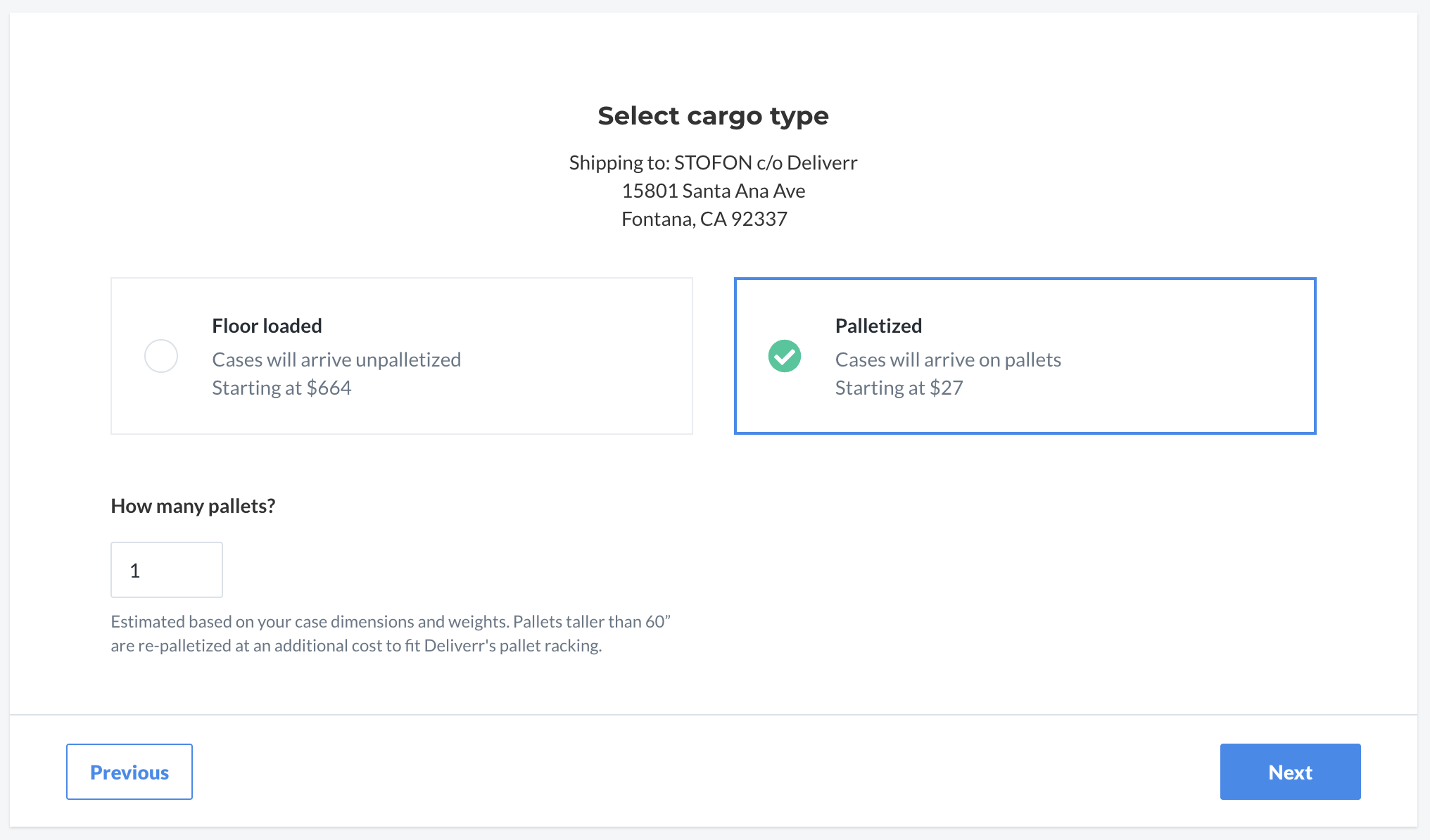 Option 2: Choose this option if you have floor-loaded container inbounds where cases will arrive un-palletized in shipping containers. You can select the size of the container and enter the container ID (optional).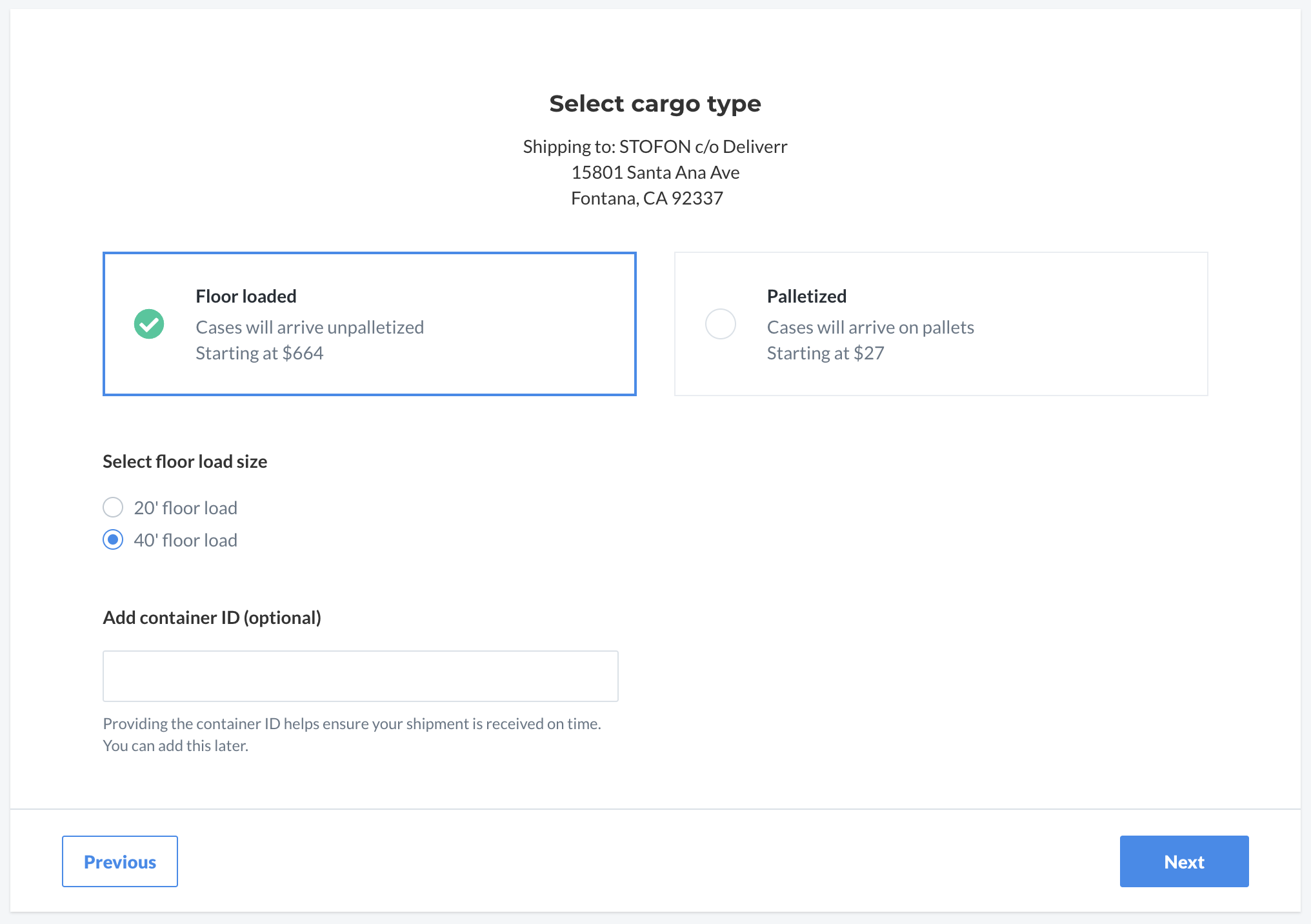 Step 7: Confirm your shipment by reviewing all the information. Click 'Confirm shipment' to submit the inbound request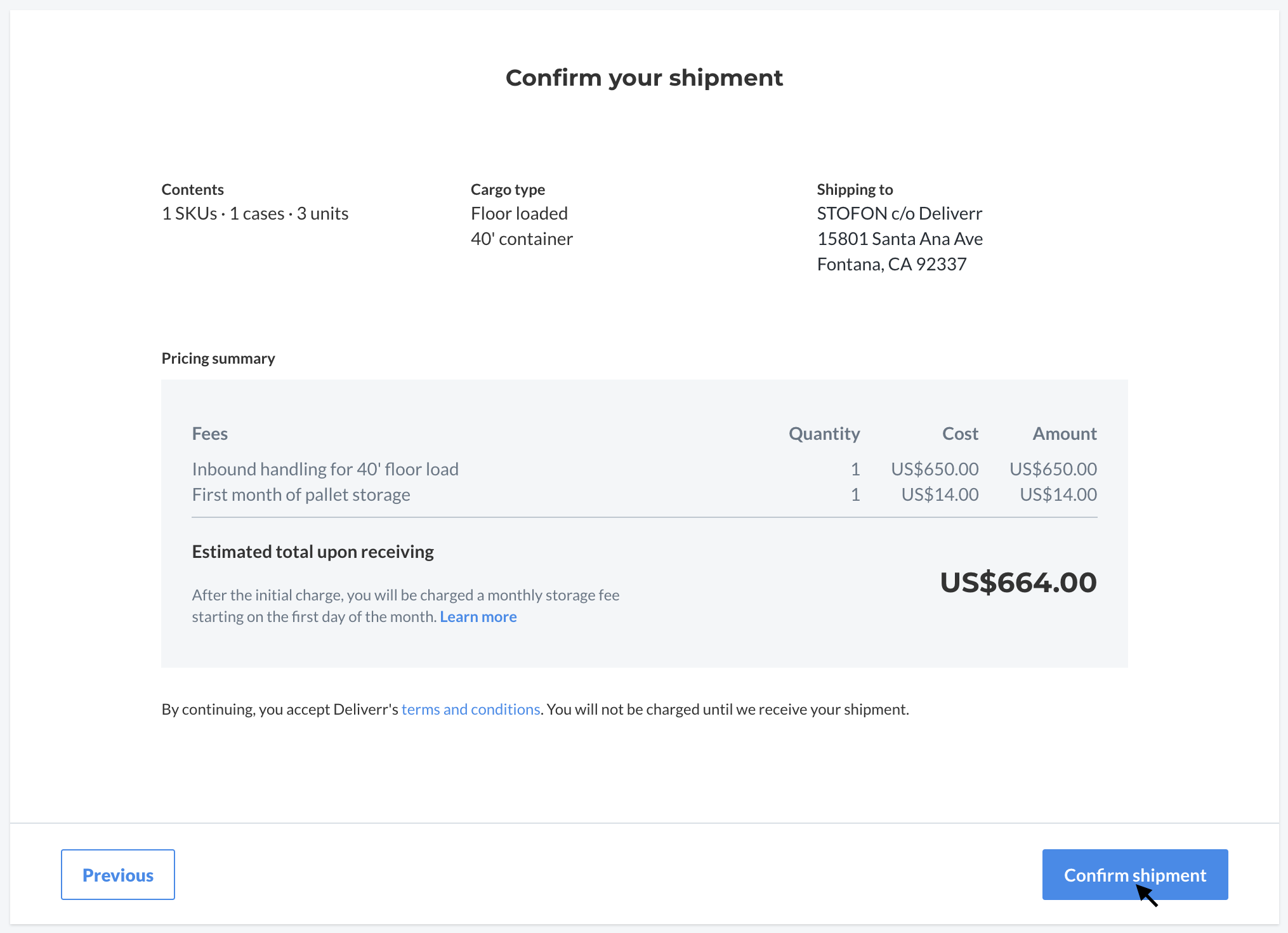 If you are in need of further assistance, please reach out to your Account Manager or email reservestorage@deliverr.com.