This packing list will help you ensure the barcode value that is labeled on your products matches what is in Flexport's system. This will help ensure your inbounds are received as quickly as possible without any issues!
If you have another party or facility packing your products, we highly recommend you share the enhanced packing list to help ensure correct packing and barcoding.
Accessing the Packing List: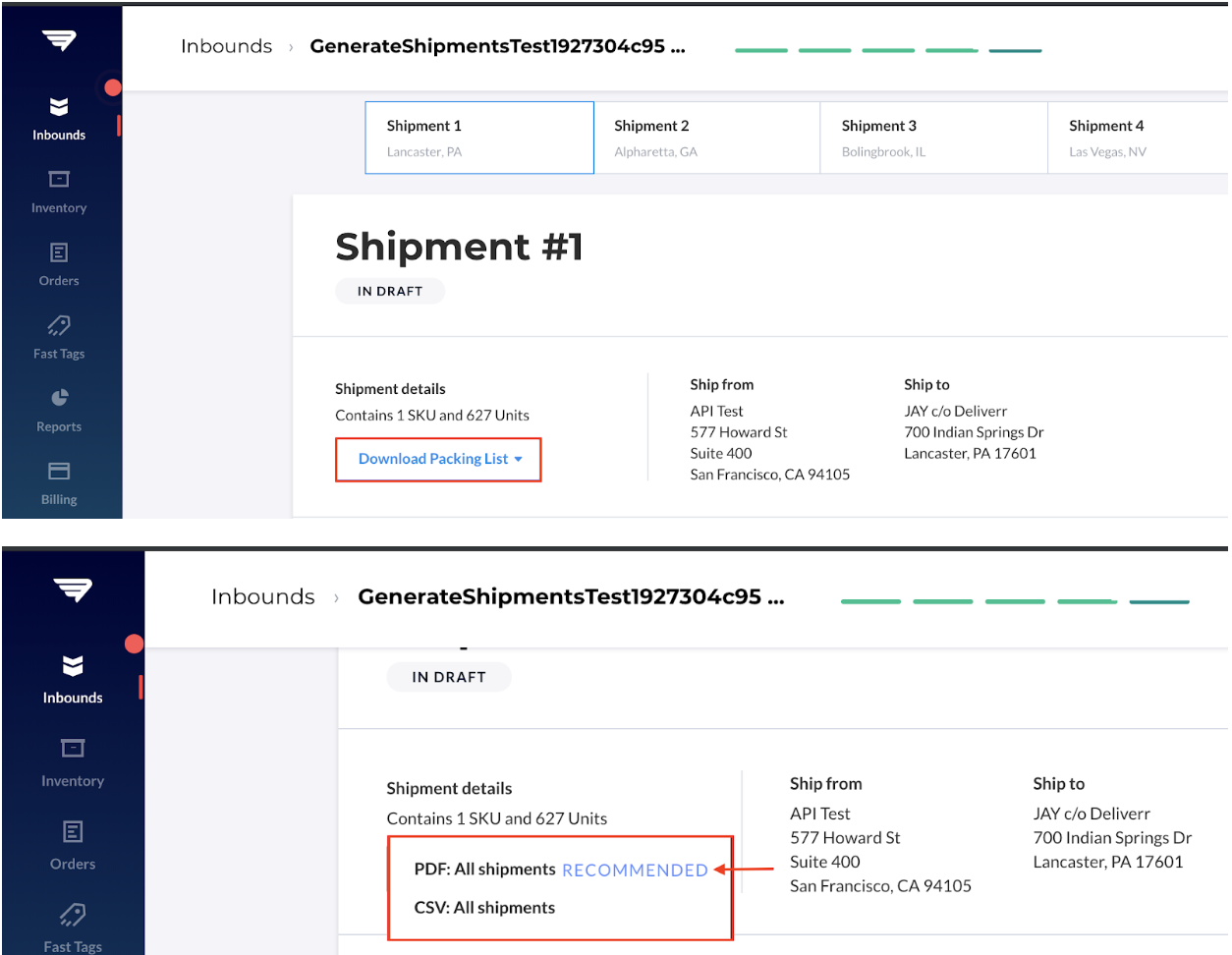 There are two parts to the Packing list:
1. The Instructions - this provides specific instructions for verifying your barcodes before inbounding:
2. Product details page - includes a scannable barcode label to verify the label on the product is the same label in Flexport's system:
Questions? Feel free to reach out to the Flexport Support team by clicking on the "Contact" icon in the Flexport Portal.