For New Sellers:
If you'd like to connect Sellbrite to the Flexport Portal, select the Sellbrite option on the sign-up page.
For Existing Sellers:
If you are adding Sellbrite as a new sales channel to your existing account, navigate to the Channels tab of your Flexport Portal. Under Listing Tools, select Sellbrite.
You will then be prompted to input your API information into the Flexport Portal. You can access your API information under the API tab in Sellbrite's Settings: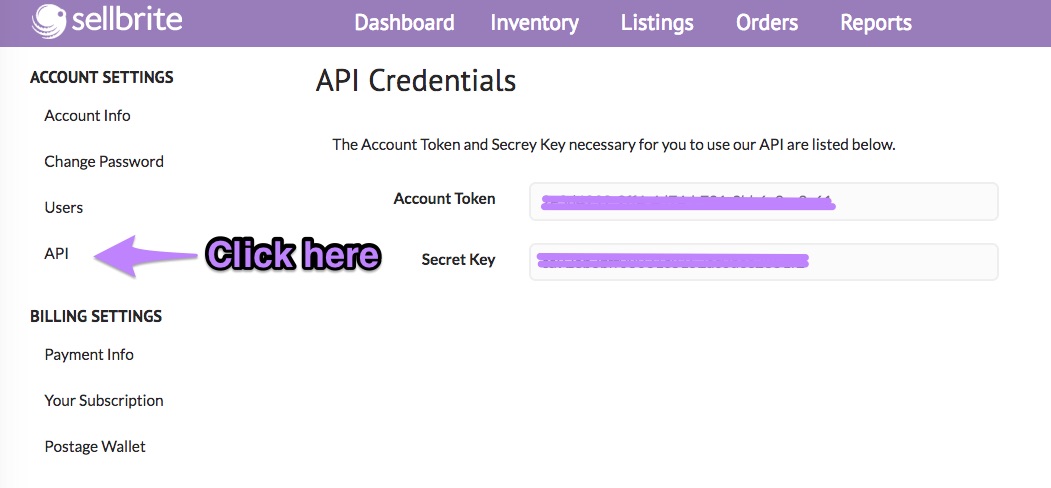 For information on where to get this, please visit here.
Go to Sales Channel Integrations in Sellbrite.
Drag Flexport to the top priority under your sales channel.
We automatically create a Flexport warehouse in your Sellbrite account. It is important to note that it will automatically default to the bottom of your warehouse priority list, as shown below, so you'd want to drag it to the top of the list for channels you'd like Flexport to fulfill.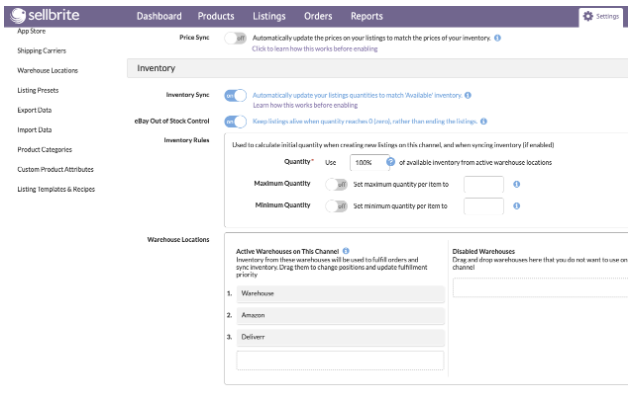 If you have any additional questions about connecting Sellbrite to the Flexport Portal, please contact our support team.